Cloud Engineering
Solutions
Whether your enterprise is an experienced Cloud user or you are ready to transition into the Cloud infrastructure, ESF has all the industry experience and modernization tools to take your business to the next level. We identify the gaps in your current technology, and we determine how well your workload can function in a variety of Cloud scenarios. Keeping only the best business practices in mind, ESF is dedicated to helping you achieve a strategic Cloud roadmap that leads your enterprise down a data-driven path towards success.
Cloud Assessment
A move to the Cloud through ESF can help you change your competitive dynamics, cost model, and capture new business advantages without disrupting your current IT environment. Our cloud assessment service is designed to realize your cloud strategy and migration execution. The result of this assessment will enable you to gain control and understand your current IT assets.
Cloud Migration
The result of a successful migration planning yields a smooth transition to the Cloud while minimizing business disruption and risks to your business. The migration execution focusses on crafting an actionable plan and execution. We will review all your information and communicate with you directly to understand and evaluate the overall risks and constraints.
DevOps Services
We create seamless infrastructure automation using DevOps platforms that make cloud automation simple and fast. Through our tailor made software delivery pipelines, we maintain configuration management and a continuation of deployment and integration when developing the right DevOps solutions for our clients. We provide actionable DevOps reporting to our clients regardless of your specific industry.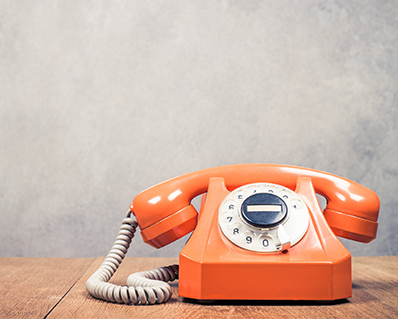 Contact Us
Get in touch with us to know more about our services