Data Analytics/Business Intelligence - eBest IOT
The eBest range of Smart Cooler Solutions are at the center of our connected devices. Our IT services work with eBest IOT to change the nature of a cooler from ordinary cooling machines to self-monitoring, self-diagnosing, information-collecting, systemic thinking brand assets we call the Cooler X. Our goal is to create a nuanced technology that disrupts the existing Cooler system. By filling the unwanted diagnostic and value chain gaps in traditional inventory management, Cooler X IOT is the first of its kind in redefining integrated cooler systems. 
In conjunction with our experience working with Cloud technology, our experts provided guidance on the unique technology infrastructure that Cooler X relies on, including Database solutions and ETL processes that enable more efficient on-boarding of data and analytics. With the development and maintenance of data integration services for the Cooler X, we were able to supplement reporting functionality while supporting enterprise applications. By strengthening the interconnection between business, technology, and machinery, our BI platform exemplifies how data can be leveraged to make your enterprise more efficient, and more profitable.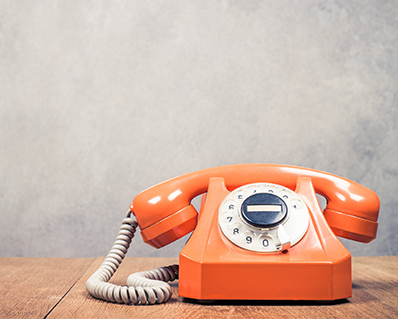 Contact Us
Get in touch with us to know more about our services