Next Gen Solutions/IT Modernization - Freddie Mac
Freddie Mac lies at the heart of the mortgage industry, thus making them a key player in both the federal and private financial sectors within the U.S.. Because Freddie Mac remains one of the largest corporations providing mortgage loans and investment services across the country, they require an IT infrastructure that enhances their reporting capabilities and creates structured databases to curate their volumes of data. 
Our team at ESF designed multiple dashboards with detailed information that allowed Freddie Mac users to access advanced data analysis at the click of a button. A thorough analysis of their current software ensured that their existing IT program was updated to reduce costs and save valuable time and resources. Freddie Mac also received 24/7 operational support from our team in conjunction with their internal IT groups in order to help them manage a variety of their server, storage, and web infrastructure environments. The business applications to our implemented data solutions gave way to easy adaptability across Freddie Mac's IT landscape, thus allowing for advanced reporting on mortgage portfolios and in depth analysis of their mortgage services. 
Beyond the IT services that ESF has worked on with Freddie Mac, we have also engaged in risk management and incident response services through our security capabilities. Our cyber security team tracks, monitors and reports on control issues while conducting risk assessments to evaluate the security of Freddie Mac's information. With supportive training and coordination for audits and exams, we seamlessly execute the necessary protocols to keep Freddie Mac's operations secure.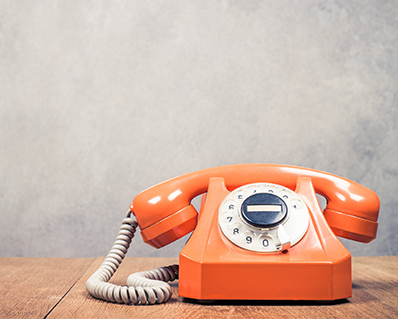 Contact Us
Get in touch with us to know more about our services