Discover a New Way to Build
Search, find, and apply for job opportunities at ESF. Bring your insight, imagination, and healthy disregard for the impossible.
Our People
We have strong and ingenious leadership to guide us forward. Our team follows agile strategy and techniques to proffer world-class services and precise results.
Larisa Calderon
Executive Assistant
Working at ESF has challenged my abilities in a high paced environment, and I've discovered so many new opportunities that have fostered both my professional and personal growth. In this day and age, ESF epitomizes why a growing IT company is the best place to be.
Amine Khammal
Head of Data Analytics
What really drew me to ESF was the chance to collaborate on a growing business and take on a modern approach to consulting. It's been truly inspiring to see how our solutions can have a tangible impact on individuals with chronic medical issues, and it's been exciting to help healthcare organizations of all sizes to mature and grow successfully.
Aneesha Udhani
Data Analyst Jr.
Unlike other data analytics and consulting firms, I was intrigued by ESF unique hiring process. They took a holistic approach that challenged my perspective and created a dynamic viewpoint of what it means to solve a problem. Since then, I've been able to forge my own path of different projects and expand my technical capabilities, all while avoiding a monotonous day to day schedule.
Yujing Mo
Data Analyst
Working at ESF has challenged my abilities in a high paced environment, and it provides many opportunities to develop solid professional skills and have a deeper understanding of industry knowledge. Gained a lot of professional and personal growth from here. It's a good place to work!
Christopher Meathe
Vice President of Sales
For the past 20 years, I've been building highly effective IT Client Solutions, and what drew my attention to come to join ESF is its approach to servicing clients. ESF strives in adding value to its clients through technology transformations and this is where I find the best place for me to be as I enjoy building and mentoring collaborative teams, and delivering enterprise-wide business and IT capabilities.
Company Values
Collaboration
We are proud to be problem solvers. We like the people we work with – coworkers, managers, and clients – and genuinely enjoy helping one another succeed. We work with exceptional people who do exceptional things.
Get it Done
Clients trust us to build things that work, and we take that seriously. Our team will overcome obstacles, find solutions, and deliver exceptional results. We strive to understand our customers and give them the best.
Evolve & Adapt
The people that work here are smart, and smart people know you can always get better. Mistakes are even ok as long as you learn something from them. We believe your time at ESF should make you better. We are committed to continuous investments in the growth of our team members. We also ask our teams to actively take responsibility for their own self-development.
Transparency
We take pride in ourselves in providing complete visibility into the successes, and sometimes failures, of our business as we grow and scale. It is an integral part of our culture as we collaborate and work towards a common goal across functions.
Relentlessness & Humility
We are relentless in our pursuits of major victories and humble in our successes. While there's always a time and place to celebrate individual accomplishments, no single person is bigger than the team. We're growing this company not for our own personal gain, but for each other.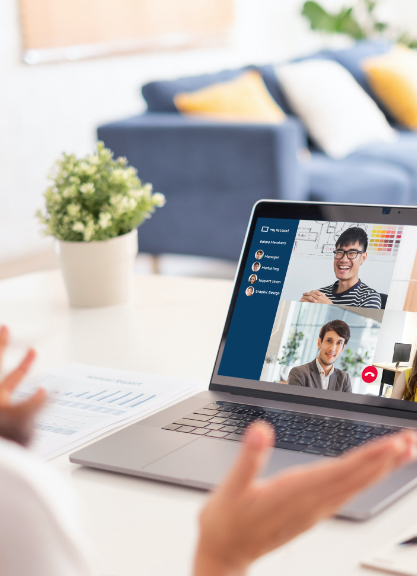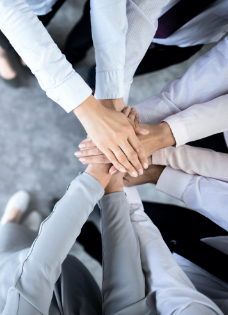 Our Culture
When it comes to hiring elite candidates, if you don't have a great company culture, you really don't have anything. Modern candidates rank company culture as one of the most important factors when considering career opportunities, and they can spot a bad company culture from a mile away.
Diversity, Equity & Inclusion Statement
At ESF, we are committed to fostering, cultivating and preserving a culture of diversity, equity and inclusion. We embrace and encourage our employees' differences in age, color, disability, ethnicity, family or marital status, gender identity or expression. We understand the differences in language, national origin, physical and mental ability, political affiliation, race, religion, sexual orientation, socio-economic status, veteran status, and other characteristics that make our employees unique.
We promote and integrate diversity and inclusion into our practices and policies on recruitment and selection; compensation and benefits; professional development and training; promotions; transfers. The ongoing development of a work environment built on the premise of gender and diversity equity that encourages and enforces respectful communication and cooperation between all employees, teamwork and employee participation, permitting the representation of all groups and employee perspectives is what we advocate.
Professional Development Program
The ESF Trailblazer Program is a unique opportunity to evolve our employees into industry thought leaders. With the right attitude and work ethic, our Trailblazer Consultants have access to a long-term mentorship, training, and development program that sets them down a path towards successful individual growth. While the process is three months long, our group of seasoned mentors is there with you every step of the way, and they remain committed to helping you achieve your goals.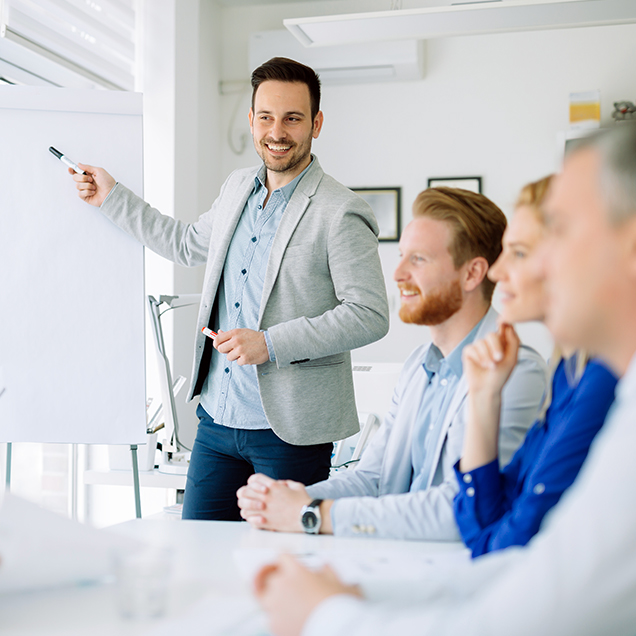 Our Benefits
Health & Wellness
Medical, Dental, and Vision Insurance Plans (premium cost shared with the Employer on the select plan)

Health Savings Account (HAS)

Employee Assistance Program (EAP)
Peace of Mind
100% Employer-paid Basic Life and AD&D Insurance for Employee

Voluntary Short- and Long-Term Disability Insurance
Work / Life Balance
Generous Paid Time Off (PTO)

Federal Holiday Leave

Other Leave as needed (i.e., Bereavement, Jury Duty, Military, etc.)
Work Where You Want
Flexible Remote Work Options
Career Guidance
Take Your Passion to the Next Level
Technology Certifications
Various Training Programs to Sharpen Your Skills
Team-Building Volunteer Opportunities
Set the Goals, Engage the Team and Measure the Impact
Have Fun
Corporate Discount Program (vacations, retail, entertainment, and more)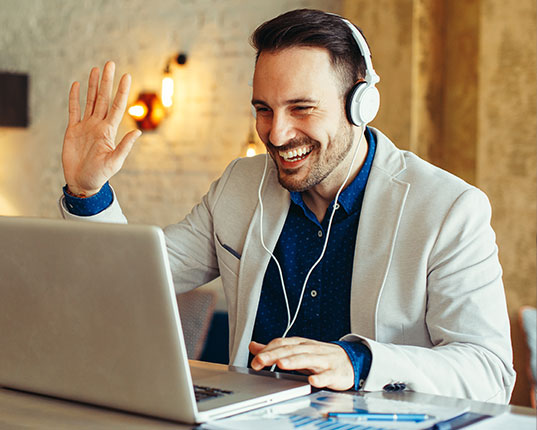 Contact Us
Get in touch with us to know more about our services