AWARD COMMITTEES
The Award Committee for the ExxonMobil Journalism Award 2015 that judged print media (not including photography) entries was formed by the journalists, A.P. Quartim de Moraes, Lucila Soares, Luiz Antonio Ryff, Maria Cristina Carvalho, and Plínio Fraga. These professionals were tasked with analyzing the 50 finalists and deciding the category winner, as well as the winners of the ExxonMobil Reporting Award and the primary award, ExxonMobil Journalism Award 2015.
The Television Journalism Award Committee included the journalists, Cristina Rego Monteiro da Luz, Denise Lilenbaum and Theresa Walcacer, who chose the winner from the 10 finalists. A special committee consisting of 48 photo editors from the main Brazilian vehicles and professional photography associations was in charge of selecting the winning photo for the ExxonMobil Photography Award, also from 10 finalists.
The various ExxonMobil Award committees, including a total of 85 judges, were responsible for selecting the finalists and winners after examining 1021 entries, including 512 print articles and series of articles; 151 photographic works; 284 graphic design works (Newspaper, Magazine, and Front Page), 71 television journalism entries, and three candidates for Best Contribution to the Press.
EVALUATIONS
The winning entries were submitted to a comprehensive analysis process between August and September, which was extended to October 15th. To earn the maximum distinction in each category, printed media reports were examined in three stages by three different committees. In total, 32 judges were directly involved in evaluating the print media entries, 48 judges for the photography finalists, and five judges evaluating the TV Journalism entries. The ExxonMobil Award, once again, used the online application and evaluation system.
Winners of the ExxonMobil Journalism Award, ExxonMobil Television Journalism Award, and the other 10 print media categories had their names chosen in meetings of the awarding committees on October 15th. The special photography committee chose the winning image after examining the ten finalists via the Internet.
ExxonMobil will distribute a total of R$123,200.00 in cash prizes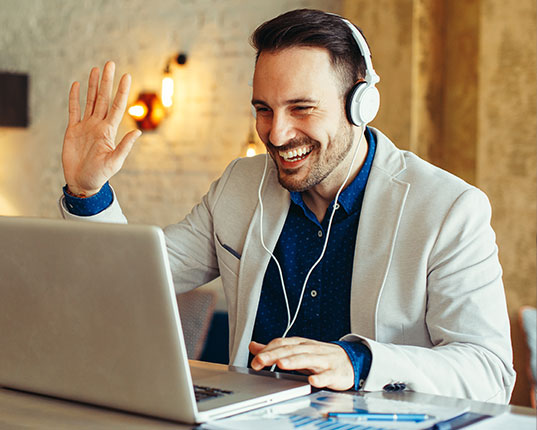 Contact Us
Get in touch with us to know more about our services