Intelligent
Automation Solutions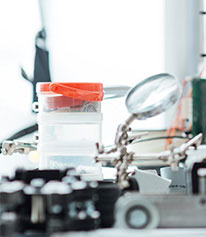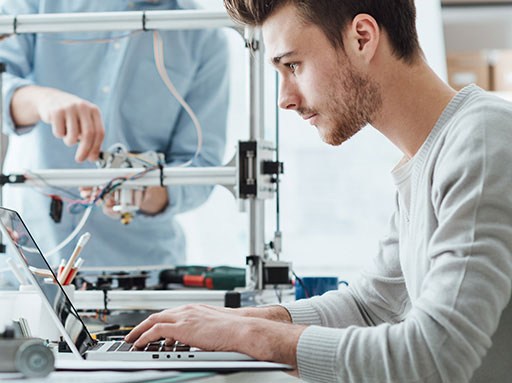 We monitor business activities for automation while creating a workflow that digitizes your data with built-in OCR.
With our technology partners like UI Path, we utilize robotics to automate legacy systems and execute manual, repetitive tasks. Our software robots can perform tasks including, moving files, logging into applications, making calculations, extracting content, and scraping data, and connecting to system API's with ease.
Our cognitive AI tools automate judgement work on unstructured data, all while being managed under our quality control team who are qualified to ensure that our RPA deployment is seamless.
RPA Innovation
Center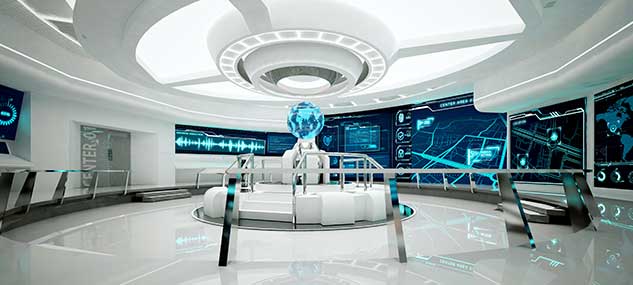 Through our COE foundation of thought leadership and standard practices, we create a unique training environment at ESF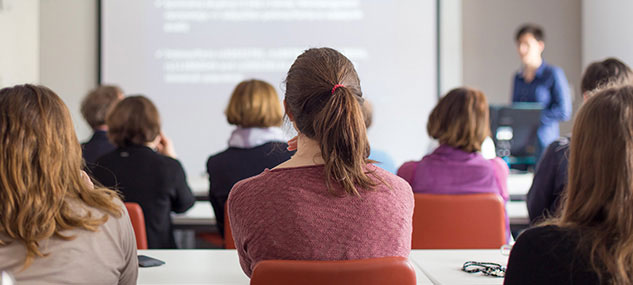 We provide introductory courses to RPA for Business and Technical users and training in a variety of RPA tools including, AA, Blue Prism, Appian, etc. Our innovation center is equipped to provide both basic and advanced certifications.
BPM & Cognitive
Intelligence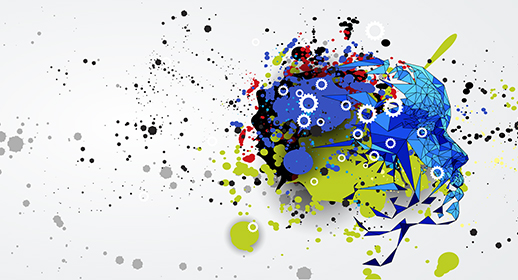 We provide expert business process management, business activity management, rules management, and decision support at various levels of your enterprise.

We take your current business intelligence platform and integrate it with external systems in order to fill the gaps in your automation. Our robots are embedded with cognitive AI skills that include visual, document, processing, and conversational understanding, thus enabling greater access to more unstructured information that you already own.

Our team of experts utilizes our partnering AI tools to create self-learning RPA that combines with Machine Learning, thus developing a variety of bots to fit your cognitive intelligence solutions. Through effective onboarding and pilot programs, we distribute RPA awareness throughout the organization.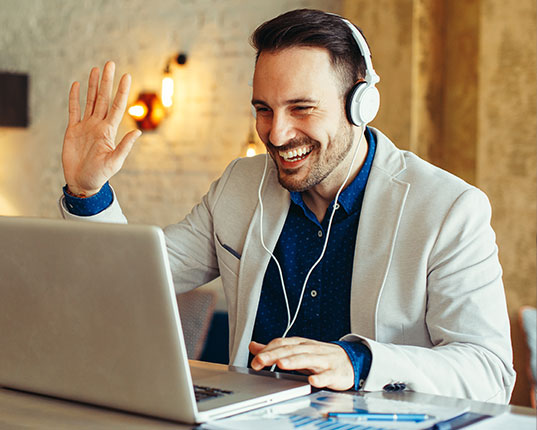 Contact Us
Get in touch with us to know more about our services