Risk
Analysis
Through baseline vulnerability tests and attack simulations that target the weaknesses in your security, we know firsthand what needs to be done in order to ensure that your information is always protected.
After understanding the risks posed to your company, we develop an actionable plan that utilizes our cyber security platforms built to stop a problem before it occurs.
We utilize a curated dashboard platform that features quantifiable results on security posture, risk areas, financial impact, and optimum portfolio investments that find solutions with the best ROI.
Maturity Assessment Program Review
We provide our customers with an overview of their Information Security Management System network connection and application security. We evaluate the overall security posture of your network infrastructure, and we integrate our proposed security implementations with our ongoing improvements in your risk management.

Through Data Gathering, Workshops with key staff, data validation, deliverable creation, and project debriefs, we engage in every aspect of your cyber security.

At the end of our program, we provide an in depth report featuring an executive summary, findings, and supporting documentation.
Cloud Security
Baseline Assessment
At ESF, we provide customers with an executive-level security overview of all cloud applications, networks, and transactional connections. We address critical issues regarding programmatic, procedural, and technical areas of our client's security.
We strictly follow the best business practices and guidelines as outlined by CSA and NIST.
We will also educate and guide every client through our Cloud Services Review Workshops, Cloud Assessment Audits, Network and Transactional Web Application Assessments, and Physical Security Assessments in order to create a clear understanding of our cyber security offerings.
Identity Access Management
Certified IAM consultants and security specialists can extend your teams to plan, design, deploy and manage outcome-driven identity solutions. Our services professionals can help your organization maximize IAM investments and set up programs for long-term success.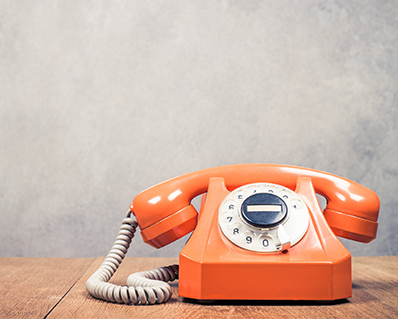 Contact Us
Get in touch with us to know more about our services