IAM is a framework consisting of processes and policies used to manage and verify user identities before allowing them access to organization websites or any other resources. Our Identity Access Management system provides the best authentication and authorization services to better guard against cyberattacks, data breaches, fraudulent entries, and unauthorized access to confidential information.
Federated Identity
 Management
Federated Identity
 Management
Federated identity management is an arrangement between multiple security domains to offer the users to use a single identity to a number of applications across various enterprises. Instead of multiple login credentials, the usage of a single identity for various applications makes FIM convenient for users.
Single Sign-On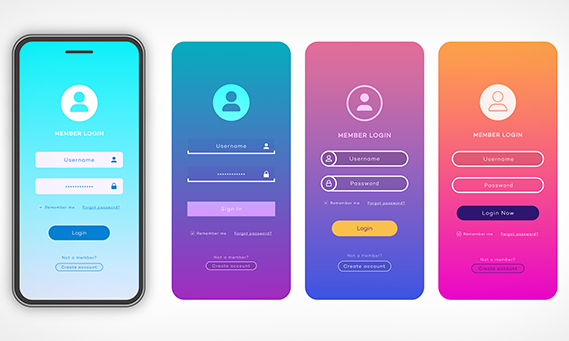 Single Sign-On
Single Sign-On simply means that you need to sign in only once, which is a subset of Federated identity management. SSO system uses a single user authentication process which grants users to access various applications of an organization at once without having to log in to each of those ones by one. This will be a time saving and convenient method for users.
Multi-factor Authentication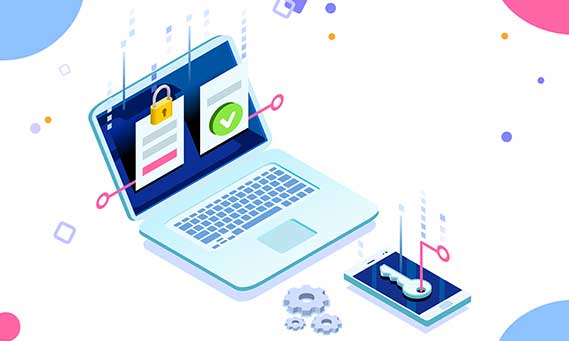 Multi-factor Authentication
Multi-factor authentication is a strong authentication method in which the user needed two or more verification factors to prove that the person is legitimate for getting access to a resource. This multilayered security system relies on a combination of several authentic factors like username, password, security key, OTP, fingerprints, etc. The inclusion of iris recognition, fingerprints, etc made this security wall much stronger because biometrics is the irrefutable evidence of human uniqueness. This multilevel protection saves your industry from losing millions through identity theft, hacking, and data breaches.
Role-Based Access Control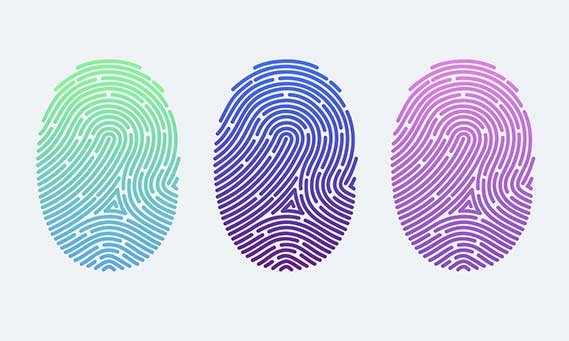 Role-Based Access Control
This is an approach to maintain access control based on pre-defined job roles and employee databases to limit unnecessary access to confidential data, especially in large-sized companies. RBAC is integrated with a set of permissions and privileges that allow only the right person to access the right information.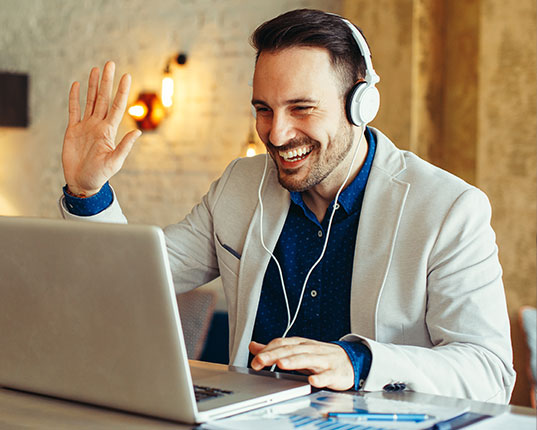 Contact Us
Get in touch with us to know more about our services